Catch Internet Pvt Ltd, in collaboration with Oomph and Sandbox Development and Consulting, developed a premier destination for African-American and Black celebrity gossip, Black reality shows, and popular culture and entertainment news. Bossip.com is a comprehensive online black celebrity gossip site focusing on black love and relationships, new music, entertaining videos, black celebrities break-ups, and politics.
Technology Used: Photoshop, Dreamweaver, HTML, CSS, PHP, MySQL, JQuery, WordPress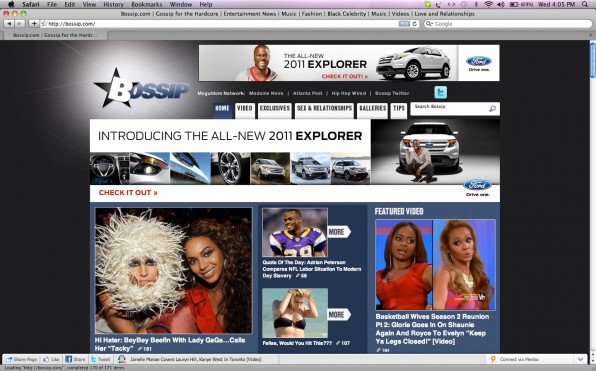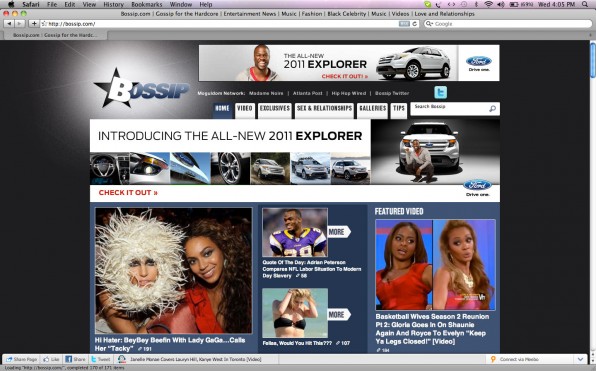 About Bossip
Bossip.com is the premier destination for African American popular culture and entertainment, with a voice that's edgy, viciously hilarious, politically aware–and completely unique.
Bossip draws a loyal following of young and influential trend setters who are up to date with what's hot in society. Bossip was voted as the Best Hip-Hop Blog in 2008 by VH1 Hip-Hop Honors, one of Yahoo! Top Ten Blogger's Roll 2009, and other mentions include nomination for "Best Online Hip Hop Site" for the 2011 BET Hip Hop Awards, recognition in the New York Daily News, Time Magazine, Newsweek, Entertainment Weekly, LA Times, New York Times, Boston Globe, USA Today, Washington Post, VH1, TMZ, CNN and more.